Your Algorithm Is Self Documenting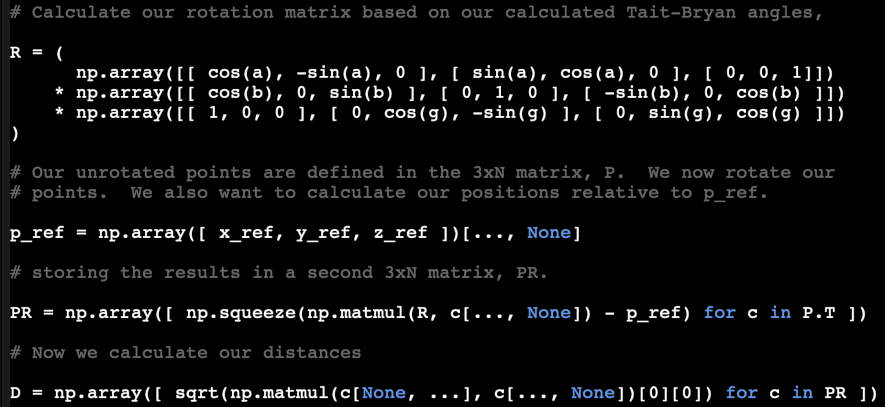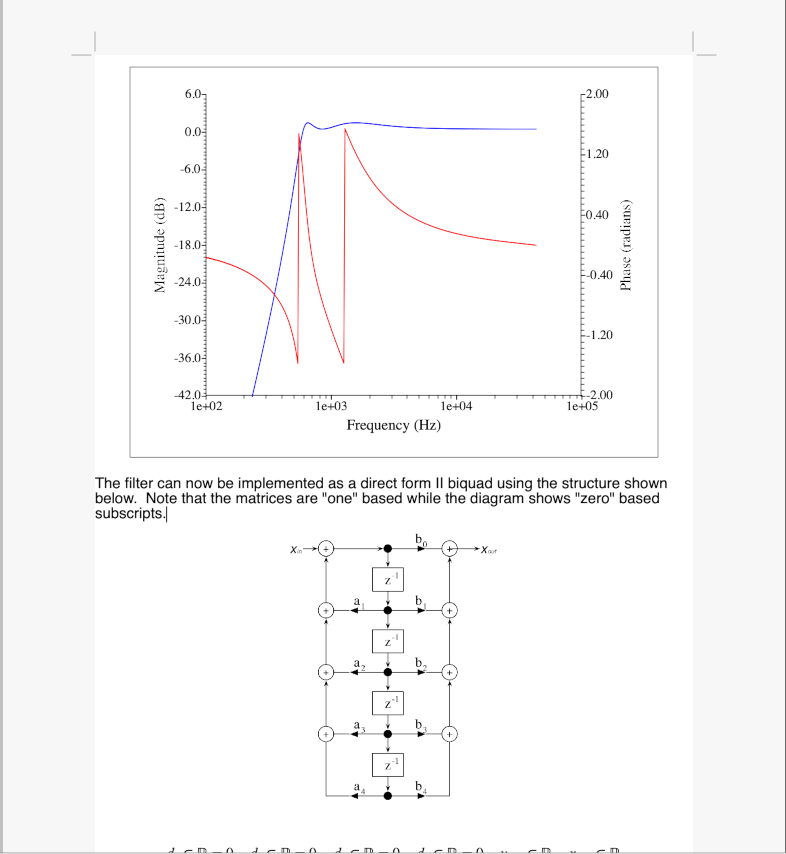 Word Processing Capabilities In An Algorithm Development Tool
Write your algorithm the way you want it documented !
Full control of fonts and paragraph styles
Bulleted and numbered lists
Include tables
Import graphics to drive understanding
Show your results as values, plots, and graphs
Full control of margins and page sizes
You can use work from other Aion files using Aion's import feature.  Develop and document your algorithm, model, test, and write detailed reports on your results all within the same tool.  Keep things simple, target each file to a specific audience.
Powerful Export Capabilities
Export your algorithm or model as documentation in a number of common formats: